History
The story of Bergstrom Jewelers is a story about family and the family business.
It began with our family, specifically with Gustav Bergstrom, the grandfather of current store co-owner Cindi Kranz. Gustav first opened Bergstrom Jewelers' doors in 1923 in downtown Minneapolis. His dream was to provide his community with the most beautiful jewelry available, coupled with the outstanding, friendly service (aka "Minnesota Nice") that is a hallmark of Midwest business values.
In 2010, Bergstrom moved from downtown Minneapolis to its current location in St. Louis Park. After 87 years in the downtown area, the move was not an easy decision. But it helped make the store more convenient for customers making the journey from the suburbs.
More than 90 years have passed since Gustav began the Bergstrom family business. And while our business principles haven't changed, our family has. The Bergstrom family now doesn't just include those related by blood; it includes our customers, many of whom have made us their family jeweler for generations.
We'd be proud to add you to our Bergstrom family. Take a few minutes to browse our collections here, on the web. Then stop by for a cup of coffee and a chat. Come see our beautiful jewelry in person. It's time you met the family.
Memberships
Member: Jewelers Vigilance Committee








Member: Jewelers of America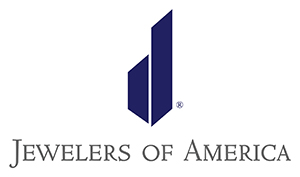 Member: Diamond Council of America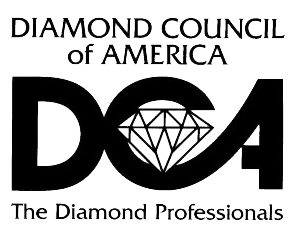 Member: Better Business Bureau


Community Involvement
Being a part of the community means more to us than offering great selection and service. It also means doing our part to help others in the community succeed. We're from here. We live here. And we're proud to be a member of this community.
Recently, we have supported these organizations:
American Cancer Society
Animal Humane Society
Benilde-St.Margaret's Sports & Activities
Children's Hospital
Heart of Robbinsdale Community Foundation
Music in the Schools
Ronald McDonald House
Sabes Jewish Community Center
St. Louis Park High School Sports
Schulze Diabetes Research Center at the University of Minnesota
Twin Cities Film Fest
Click here for our donation form, complete it and return to us. While we cannot honor all requests, yours will be given a thorough review.